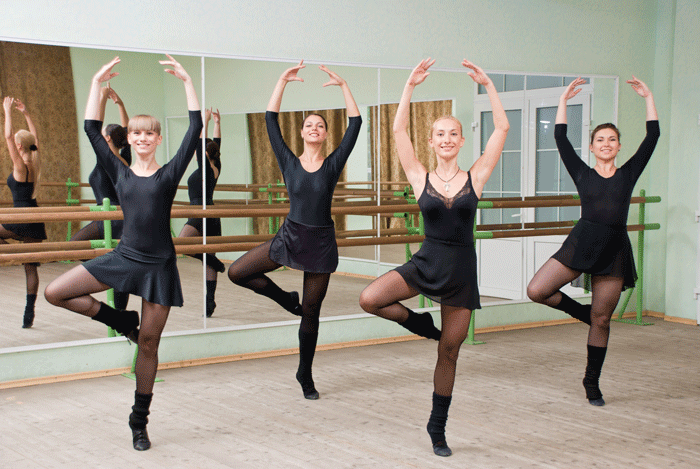 This class is unique to "LIFT" Studio and has been designed by Irina Cowles, Artistic Director of LIFT Dance, Fitness & Arts. This class is designed for those who simply can't stay still when beautiful music is playing and those who have always wanted to learn dance.  All different styles of dance and music will be explored.  A typical class will begin with slow lyrical movements, followed by gentle stretch to prevent injuries.  After that, the pace will pick up and we will balance, chasse, turn, create beautiful formations, use props and follow varied and short combinations of simple choreography.
Adults of all ages and fitness levels are welcome.  No previous dancing experience is needed.
What to Wear:
Ballet slippers, any color.  Look for the ones that already have elastic straps sewn in.
Black tights or fitted yoga pants full length, half, or ¾ leg length.
Any fitted top.
Knee length or shorter skirt, made of sheer and flowy fabric. This is optional.