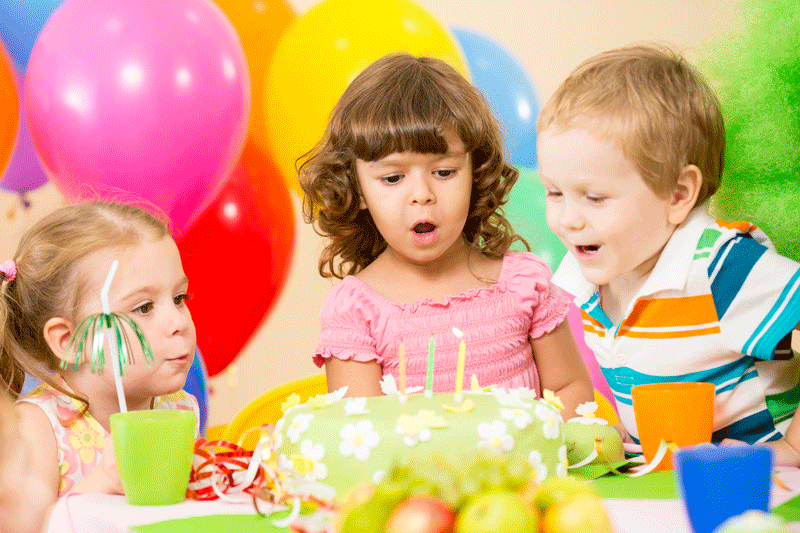 LIFT Tumbling Gym is open for Birthday Parties!
Call us today to schedule your party!
"LIFT Tumbling Fun" - $225
10 kids total included in this price; bring more and pay only $5.00 per child. Maximum 25 kids.
30 minutes of party time. We will supply the tableware and you bring décor, cake, and food.
One full hour in the Tumbling Gym. We will provide fun games, and instructors and you bring the kids.
30 minutes of planned activities

30 minutes open gym
Bring your party to Lift!
Birthday
Graduation
Bridal
Family
Corporate
Retirement
Family or Church
Ladies Night Out
You supply the guest list and we will do the rest.
What is Included:
Light snacks and beverages will be served
Photography
Piano Music
Your choice of 2 hours of activities to do with your guests
* You may bring catered food and/or cake
Fun Activities
Let us LIFT you up in mid-air – Try a private aerial yoga instruction with your friends and feel like a kid again as you fly through the air.
LIFT your feet as you learn new dance steps and preform a simple to follow choreography with your friends.
LIFT your voices and have fun with your friends as you karaoke into the night.
Also, we can make arrangements for comic, magic, vocal performers, or music bands to help make your event even more special. Additional fees and lead-time would apply.
Requirements
Minimum 6 guests are required to reserve the space
Maximum 30 guest per event
Two weeks advance notice is required
$45.00 per person
*LIFT believes in providing wholesome entertainment and activities and is a smoke and alcohol-free facility.